2000:1: A Space Felony
2000:1: A Space Felony has successfully launched.
---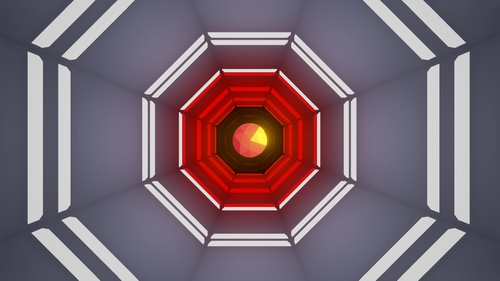 2000:1: A Space Felony has been downloaded over 1,500 times on itch.io in the last 7 days.
We thank all of you who have supported us by downloading, playing, or donating.
Thanks to those who spread the word, thanks to all publications that shone a spotlight on our work, and thanks to the people at itch.io for providing the perfect platform for our second launch, and even featuring us on the front page for a time. We share this success with you all.
Originally, our game debuted as part of Humble's Monthly subscription service; Humble had funded the game's development, and we launched exclusively in their July bundle. While the exclusivity period with Humble expired a while back, leaving us free to release anywhere, we kept finding the timing wasn't right, and our anxieties over releasing via Steam (especially in the 4th quarter of the year) prevented us from making our move.
We made some elaborate plans to mitigate Steam's brutal algorithms by releasing 2000:1 alongside a free remake of our previous title, Disorient on the Murder Express, which we hoped would serve to drive sales and attention to 2000:1, but when we got our next 2 games funded at once, our focus shifted to those.
But we grew tired of not having 2000:1 fully available for people to discover, so one evening, we launched the game on here for free. As the start of this dev log indicated, that's been a success, and we're very thankful to all involved. We're very lucky to have the freedom to make these kinds of daring (or ill-advised) decisions, and itch.io is the perfect platform for that.
So, what now?
Well firstly, the game is $5 now.
In the next month or so, we're hoping to have Disorient on the Murder Express' remake complete, and our plan has always been to give that one away for free, so make sure to follow us closely on here and Twitter for when that arrives near Christmas.
In 2018, the two new games we have funded should be appearing, one of which is a Western Murder Mystery, the other of which is a Shakespearean Murder Mystery. We're not done with this genre just yet. Thanks again, we wouldn't be capable of any of this without all your support.
Sincerely,
Gary and the team at National Insecurities.
Get 2000:1: A Space Felony